...to see if I've still got it (more importantly, to get my blog out of the pathetic rut it's in at the moment).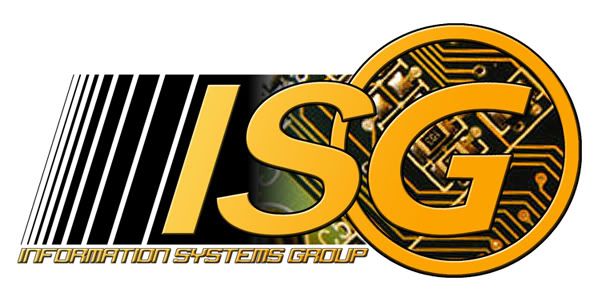 This is...
was
my entry to ISG Logo Making Contest. First prize wins 500 pesos (enough for a half tank of gas) while the next two best entries win 200 each. Guess who won first prize...not me. Apparently, the judges didn't quite agree with my color scheme (the winning entry used Globe's colors). Anyway, it's all good. No biggie. At least I got the creative gears in my head running for a bit. Comments much appreciated.
And while I'm at it (Plug! Plug!), if you or anyone else you know is interested in having logos designed for their companies, businesses, products, etc., please feel free to drop me a line or contact me via e-mail.